The Showteam
Here you'll find our current showteam. Watch out for their results.
________________________________________________________________________________

Komsilan Loves Franjean - "Nalle"
Franjean Never Say Never x CH Franjean Adelaide for Komsilan
Our harepied boy who came all the way from frosty winter to stay with us.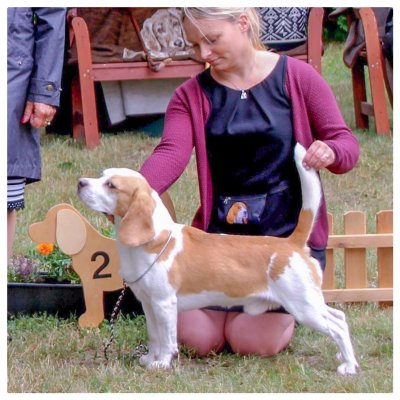 CH Franjean Candlelight for Salenko JW - "Candy"
CH Newlin Kestrel JW ShCM x CH Newlin Breeze JW
Genetically clear for MLS, IGS and NCCD.
Candy is back home after a couple of months in the UK with Liz Calikes & Lynn Bailey.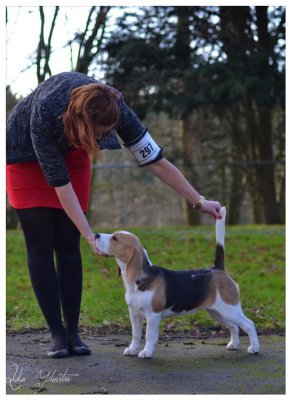 CH Cudding Cheek's Just Miss Showtime - "Mia"
CH Franjean Ayrton Senna x CH CC Born to be Lady Tara

Mia is my lovely girl out of my own Senna. She's a little sweetheart and life is so easy with her.
She is genetically clear for IGS, MLS and Factor 7.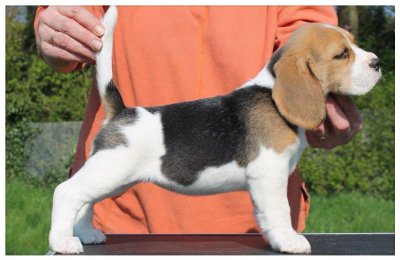 Franjean Stine Lotta - "Stine"
Newlin Flint JW x OB-LA-DI' s Princess Leia

Stine stayed at our Kennel from Leia's latest litter to keep the line.
Stine is genetically clear for MLS, NCCD & IGS.