The Showteam
Here you'll find our current showteam. Watch out for their results.
________________________________________________________________________________

Franjean Candlelight for Salenko JW - "Candy"
CH Newlin Kestrel JW ShCM x CH Newlin Breeze JW
Genetically clear for MLS, IGS and NCCD. Candy is back home after a couple of months in the UK with Liz Calikes & Lynn Bailey.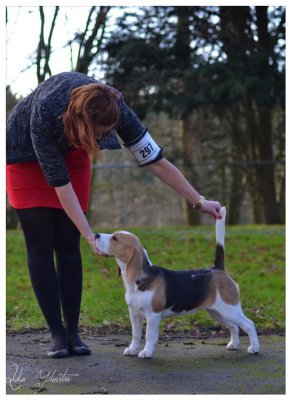 CH Cudding Cheek's Just Miss Showtime - "Mia"
CH Franjean Ayrton Senna x CH CC Born to be Lady Tara

Mia is my lovely youngster out of my own Senna. She's a little sweetheart and life is so easy with her.
She is genetically clear for IGS, MLS and Factor 7.
Mia has qualified for Crufts 2015 at LKA '14.
Thank you to my friends Beate & Heinrich for entrusting me this little darling.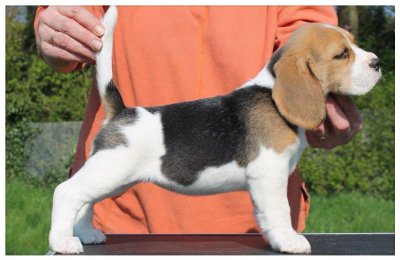 Franjean Stine Lotta - "Stine"
Newlin Flint JW x OB-LA-DI' s Princess Leia

Stine stayed at our Kennel from Leia's latest litter to keep the line.
Stine is genetically clear for MLS, NCCD & IGS.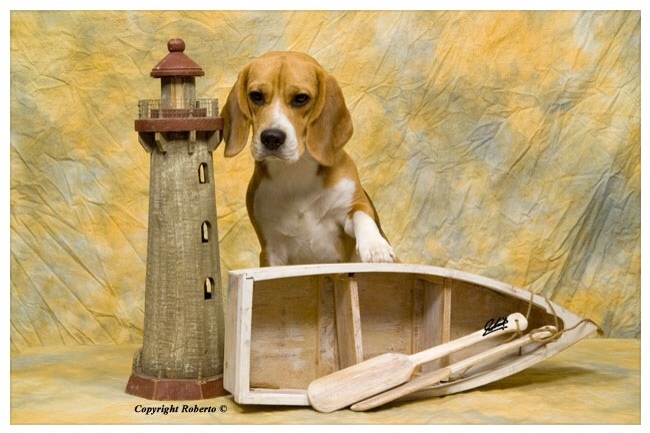 Franjean Nediva FD - "Diviliv"
CH Nannuk Tergy x CH Newlin Breeze JW
owners: Heinrich & Beate Quast, Dagmara Kocur

Diva has found a great family and show home at my friends Kennel "Cuddling-Cheeks" in Hamburg.
She is MLS, OCD & ED clear and has good hips.