++ Welcome to the official website of Franjean Beagles ++


This is the home of FRANJEAN. We breed & show Beagles since 2000.
We hope You'll enjoy Your stay & please check back soon again !

If you are interested in our handling services, please contact us for upcoming shows.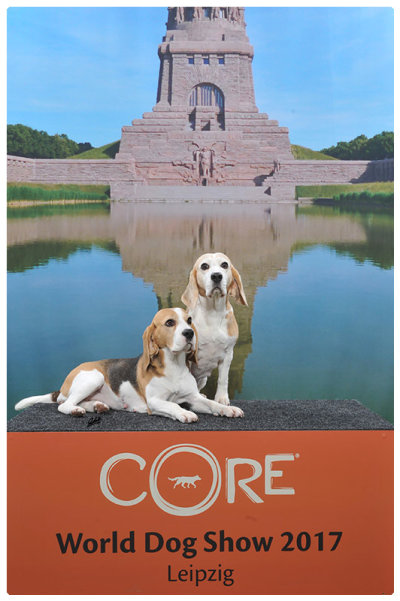 CH Newlin Breeze JW with her daughter Franjean Candlelight for Salenko JW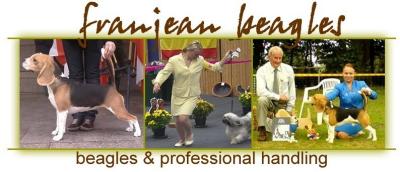 © Kennel Fanjean. All rights reserved.